Gulf Aviation
Gulf Aviation Georgia appeared in the Petrocas Energy Group family after the purchase of an aviation refueling business in 2017.
A full fledged JIG member and IATA strategic partner, Gulf Aviation Georgia is represented at all the country's international airports – Tbilisi, Batumi and Kutaisi – and local domestic air fields.
With advanced storage and refueling facilities, a modern refueling and road tankers fleet, a laboratory of international standards and jet fuel quality controls from the refinery to the wing, Gulf Aviation is number one in its class in Georgia.
Some of our major customers include: Turkish Airlines, Air France, LOT Polish Airlines, Etihad Airways, Ryanair, Pegasus Airlines, Ukraine International Airlines, El Al Airlines, MyWay Airlines, Georgian Airways.
Gulf Aviation provides two types of fuel: Jet Fuel A-1 and Jet Fuel TS-1.
Refueling of aircrafts is handled in accordance with IATA Level 2 Guidance Material on Standard Into-Plane Fueling Procedures (Routine Fueling).
In addition to the quality of its services, Gulf Aviation stands apart from local competitors by its equipment and facilities, with the Tbilisi Storage Terminal (storage and refueling complex), and the only hydrant system infrastructure at the country's largest international airport in Tbilisi.
Both were developed in accordance with all international (JIG, API, IATA) requirements.
The hydrant system (Centralized Fueling System) at Tbilisi International Airport ensures high efficiency fueling and allows the fueling of large aircrafts. The road fleet consists of 8 modern refuellers with a capacity of 10-35,000 liters, and two hydrant dispensers equipped with lifts and three hoses for refueling.
To find out more about any of our world-class products or services, please visit www.gulfaviation.ge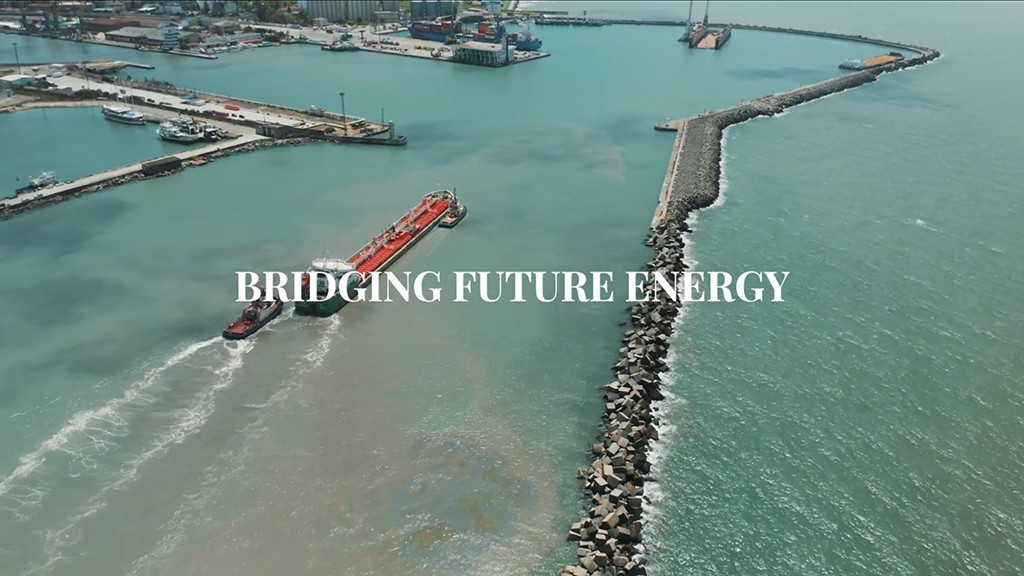 BRIDGING FUTURE ENERGY
What We Do
Petrocas is a vertically integrated petroleum products distributor and logistical service provider service provider, offering customized sourcing, storage and delivery solutions. With its well-invested asset base in Georgia, a country at the crossroads of Eurasia, Petrocas Energy is committed player in on of the promising energy regions of the world and is dedicated to enhance its activity by providing reliable energy solutions to its customers.