At a glance
Petrocas Energy Group is a Regional energy leader whose activities span the Black Sea, the Mediterranean and the Caspian Basin, facilitating cohesion between some of the world's most unique and diverse hydrocarbon corridors through its taps into regional energy flows, time-tested networks and capacity to offer client-tailored services.
The Group operates in four midstream complementary segments:
Trading and marketing of oil and oil products
Logistics services, including Storage, transshipment, rail and maritime transportation.
Retail distribution of petroleum products through the country's largest network of Gulf branded petrol stations, Gulf Georgia
Aviation fueling – physical into plane operations covering all major airports of Georgia under the Gulf Aviation Brand.
Petrocas is a vertically integrated petroleum products distributor and logistical service provider service provider, offering customized sourcing, storage and delivery solutions. With its well-invested asset base in Georgia, a country at the crossroads of Eurasia, Petrocas Energy is committed player in on of the promising energy regions of the world and is dedicated to enhance its activity by providing reliable energy solutions to its customers.
Traded Volumes Mln tons
34
Storage Capacity M3
170500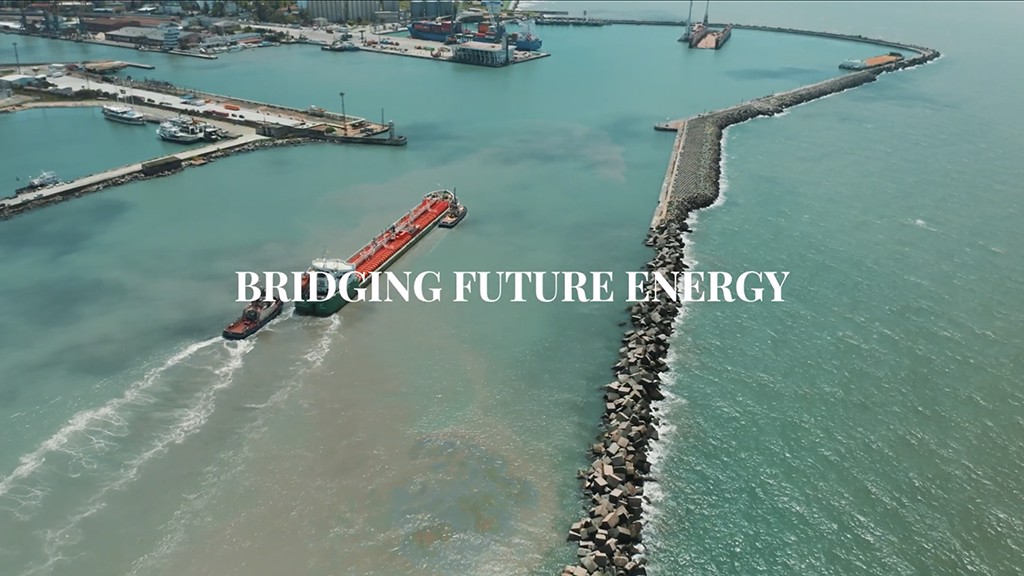 BRIDGING FUTURE ENERGY