Gulf has transferred 271,000 GEL to 696 doctors as a bonus for their outstanding fight with Corona Virus
Gulf Georgia committed to pay 271,000 GEL to support 696 doctors from 9 clinics enlisted as the frontline COVID-19 hospitals. To this end, a memorandum of understanding has been signed between the company and each individual clinic treating COVID patients, pledging to transfer each medical personnel directly, including all respective taxes. Furthermore, Gulf has catered meals for medical personnel quarantined at the First University Clinic.
As a PR action to celebrate the above, a thousand balloons were flown in the air from one of the Gulf gas stations, with a trailing message "Thank you, doctors!".
The money was distributed in the following way, based on the personnel lists provided by the clinics:
The V. Bochorishvili Clinic, Ltd – 24 400 GEL (85 employees);
JSC Infectious Diseases, AIDS and Clinical Immunology Scientific-Practical Center – 64 000 GEL (198 employees);
The Nikoloz Kipshidze Central University Clinic, Ltd – 49 500 GEL (185 employees);
Tbilisi Children's Infectious Clinical Hospital, Ltd – 8 600 GEL (30 employees);
LG & Company Ltd, Western Georgia Tuberculosis and Infectious Pathology Center – 21 700 GEL (83 employees);
Medalpha Bodis Clinic, Ltd – 12 200 GEL (53 employees);
The Giorgi Abramishvili Military Hospital of the Ministry of Defense of Georgia – 9 300 GEL (33 employees);
Zugdidi Infectious Hospital, Ltd – 8 600 GEL (29 employees);
First University Clinic of the Tbilisi Medical University – Catering for 75 medical workers – 29 400 GEL.
The appropriate funds were mobilized as a result of the campaign that Gulf had initiated on May 19 2020. Members of the Gulf Club, while filling up their vehicles, made their contribution to overcoming the pandemic crisis by transferring 5 Tetri from each purchased liter of fuel to a specially created COVID fund.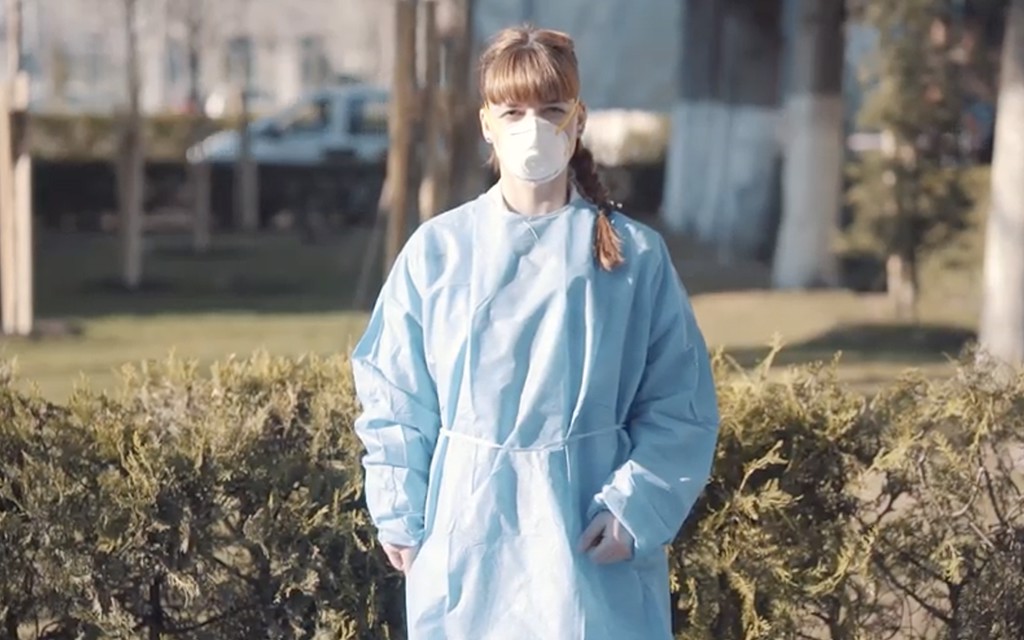 #FORDOCTORS