Gulf Express – A new self-service station
Gulf Georgia has opened 6 self-service stations under the Gulf Express brand. Customers are now able to refuel with the discount cars on their own and receive express services.
These self-service stations have the possibility of using Gulf Club cards and receive additional discounts and earn points. Besides that, each station will have its own small shop oriented on fast service.
Company plans to develop Gulf Express Stations not only in Tbilisi, but in the regions as well and it is planned to open 10 more self-service stations by the end of the year.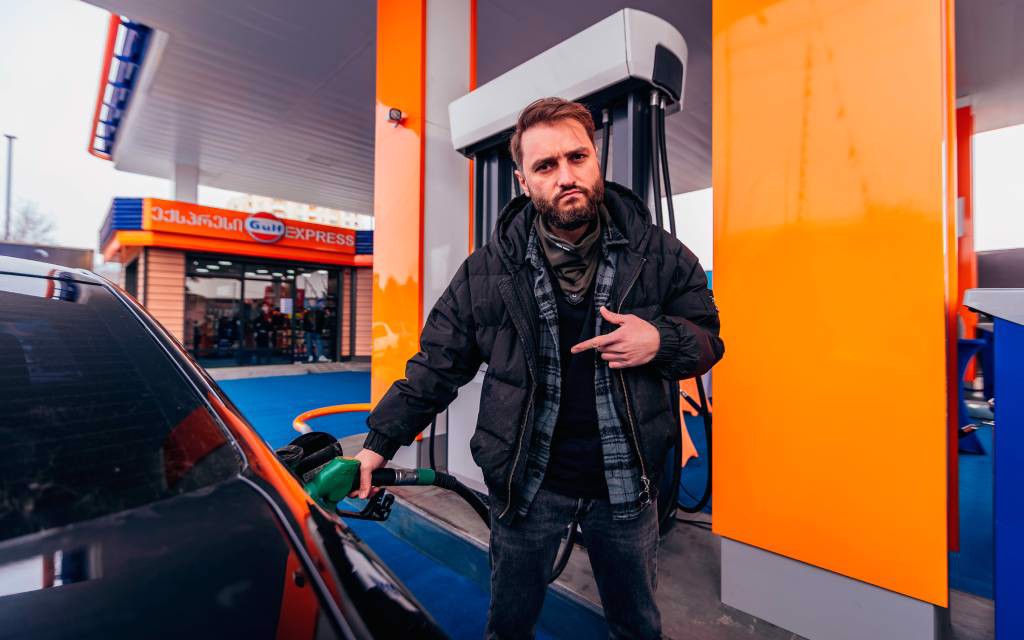 Gulf Express