Supply & Marketing
Petrocas Energy Group supplies refined petroleum products through trade and logistics networks in Southern and Eastern Europe, Turkey, the Caucasus, Central Asia and Russia.
The company's network of offices in Tbilisi, Limassol, Athens, and Geneva allows Petrocas for broad supervision of the operations and maintains its agility to meet market requirements.
Petrocas Energy's proven track record as a reliable, agile trader and transparent service provider for some of the world's largest players in the petroleum industry has solidified partnerships with suppliers and end-users spanning the region, allowing Petrocas to bridge distances between distribution systems, supply chains, large international end-users and refiners in its home of Eurasia to industry players further afield.
All deals are supported and financed by first class European banks.
Thanks to its capacity to offer tailored solutions to partners in aspects of trade such as hedging, shipping, logistics, storage and insurance, Petrocas has established itself as a regional leader capable of meeting the most specific of client needs or requirements.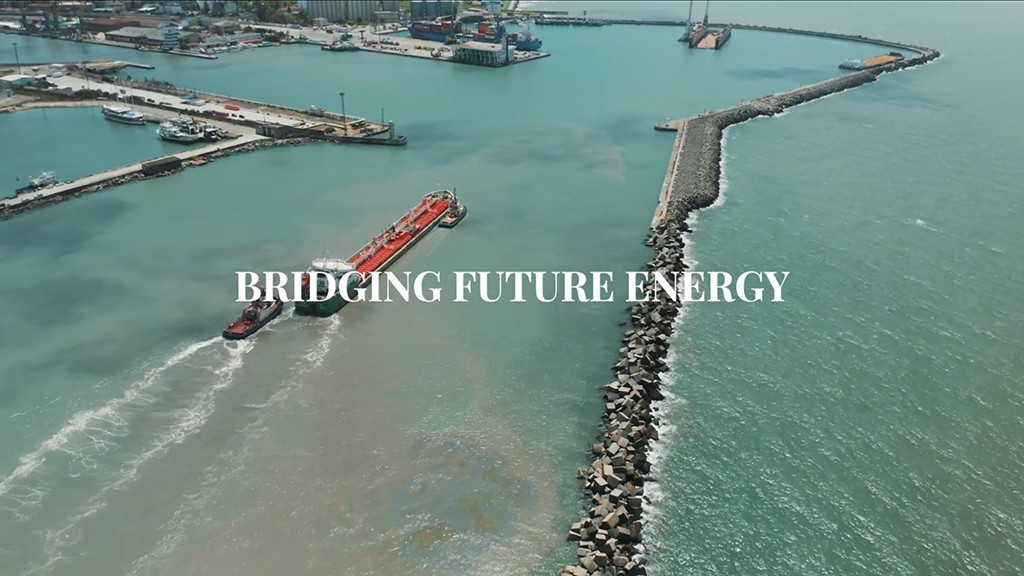 BRIDGING FUTURE ENERGY
What We Do
Petrocas is a vertically integrated petroleum products distributor and logistical service provider service provider, offering customized sourcing, storage and delivery solutions. With its well-invested asset base in Georgia, a country at the crossroads of Eurasia, Petrocas Energy is committed player in on of the promising energy regions of the world and is dedicated to enhance its activity by providing reliable energy solutions to its customers.